Wednseday, September 23, 2015, Jerry Wildenberg
Theme: Vowel progression. The theme words have A, E, I, O, U, and even Y as their respective second letters, in each case surrounded by the letters L and N.
18. Aggressive property seizure :
LAN
D GRAB
. Usually on a large scale, by a government, rich developer or trans-national corporation.
23. Red Square shrine :
LEN
IN'S TOMB
. His embalmed body has been on display there since shortly after his death in 1924.
32. Pet hair picker-upper :

LIN

T ROLLER

. A spindle-mounted roll of one-side adhesive paper used to pick up fibrous materials.
42. Green Hornet's great-uncle, with "The" :
LON
E RANGER
. Britt Reid, aka the Green Hornet, is the son of the LONE RANGER's orphaned nephew Dan Reid. He's a newspaper publisher by day, and an incognito crime fighter by night. Both characters originated at Detroit radio station WXYZ during the 30's.
52. Stretch between new moons :
LUN
AR MONTH
. Equal to 29.53059 days.
61. Sharp-sighted :
LYN
X EYED
. Similar to eagle-eyed or hawk eyed. I was not at all familiar with this phrase, but it is legit.
Hi gang, It Jazzbumpa, your progressive host for today's linguistic excursion. This simple theme is elegantly executed. Let's see what else we can find.
1. Radiated joy : BEAMED. With a smile that brightens your whole day.
7. "Hi and Lois" pooch : DAWG.
11. Fair grade : CEE. Assuming the teacher grades fairly.
14. Smithy fixtures : ANVILS. An ANVIL is a flat topped iron or steel block upon which metal objects can be hammered and formed.
15. Literary pen name : ELIA. Charles Lamb first used this pseudonym for an essay on the South Sea House, where he had once worked. He borrowed the name from an Italian coworker.
16. Half of a steep price? : ARM. The other half is a leg.
17. Refused : SAID NO.
20. Video game pioneer : ATARI.
21. Unit to plow : ACRE. Down on the farm.
22. Church section near the altar : APSE. Oh-oh: religion.
25. Suffix with church : GOER. I thought it was two words, but the clue is correct.
26. Disdainful chorus : BOOS. Sometimes accompanied by hisses.
27. Golden Fleece ship : ARGO. Mythical ship named for it's builder, Argus. In it, Jason and his crew, known as the Argonauts, sailed from Iolcos in search of the golden fleece.
29. Campaign funding org. : PAC.

P

olitical

A

ction

C

ommittee. Of which we may not speak.
37. Cope with change : ADAPT. Don't get left behind.
40. Long-jawed fish : GAR. Several species inhabit the waters of eastern North America, Central America and the Caribbean Islands.
41. Farm machinery giant : DEERE. Nothing runs like a Deere.
45. Hit hard : RAM.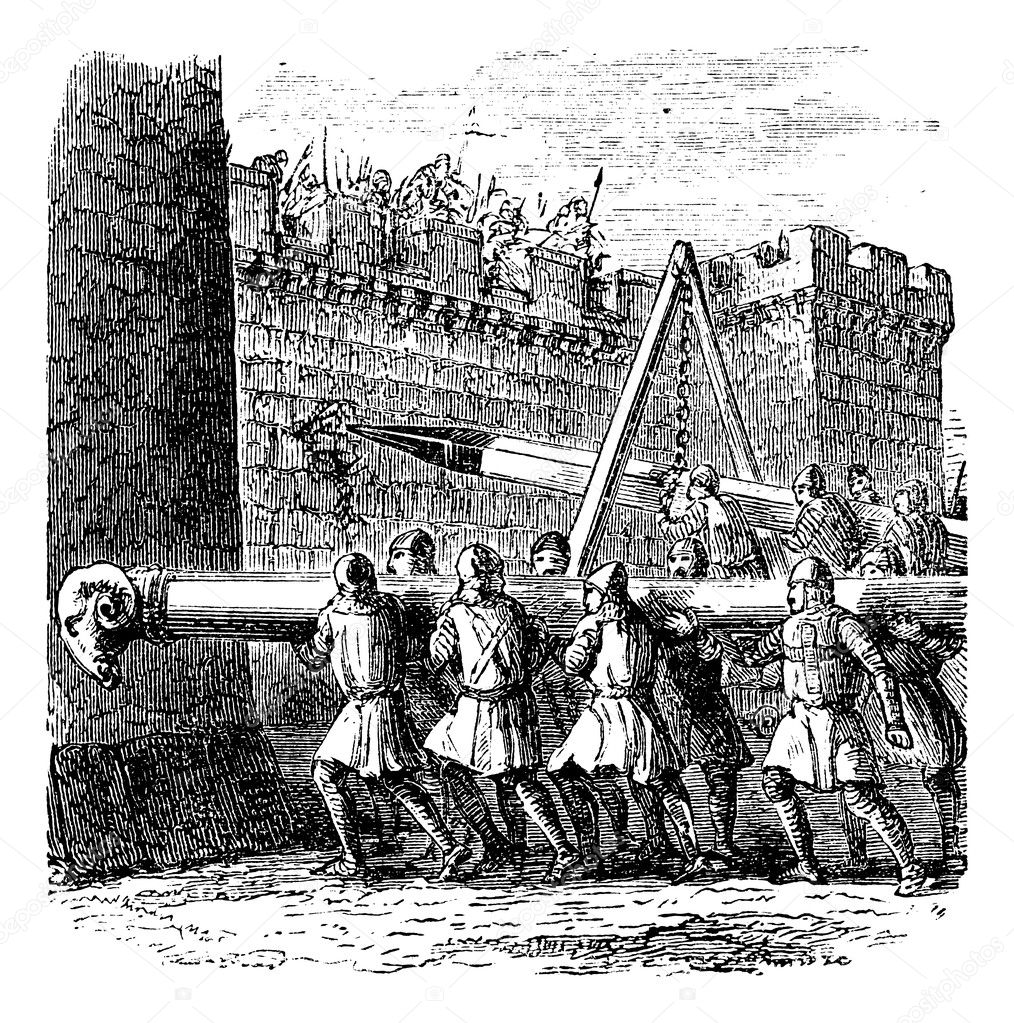 46. First-year law student : ONE L. Also a novel about one at the Harvard Law School.
47. Word on some doors : PUSH.
50. Ship leader: Abbr. : CAPT. I wanted CAP'N!
58. Away from port : ASEA. Sailing, like Jason and the Argonauts.
59. Lots : A TON. After the LAND GRAB, the developer was able to sell A TON of lots.
60. "Gone With the Wind" family name : O'HARA. Gerald and Ellen and their daughters Katie Scarlett, Susan Elinor [Suellen,] Caroline Irene [Carreen] and three younger brothers who died as infants.
63. '80s-'90s Mets pitcher nicknamed "Dr. K" : GOODEN. Dwight Eugene Gooden also played for the Yankees, then Cleveland, Houston and Tampa. The nickname comes from analogy to basketball's Dr. J. - Julius Irving, and the letter K, the standard baseball symbol for a strike out. He led the National League in K's in as a rookie in 1984 and again in1985. His later career was marred by drug and legal problems. He retired before the 2001 season with a record of 194-112.
64. Stan of Marvel Comics : LEE. Stanley Martin Lieber [b Dec. 28, 1922] is an American writer and publisher of comic books, actor and television host. He co-created Spiderman, The Hulk, and many other characters.
65. Only : MERE.
67. Violinists' sect. : STR. Strings.
68. Binding vows : I DO's. Marriage.
69. Summer wear : SHORTS. Short pants.
1. __ reader: grade school text : BASAL. Highly organized texts containing short stories, excerpts and original material, designed to improve reading skills. The metabolism series only uses a minimal amount of energy. [Full disclosure: I just made that up.]
2. Related maternally : ENATE. A Latin-derived word. Paternally related is AGNATE.
3. Birdlike : AVIAN. Also from the Latin. Any bird-brained relative is AVIATE.
4. Central vein of a leaf : MID RIB. AKA primary venation.
5. Weather-affecting phenomenon : EL NINO. This year's looks to be pretty large. Expect warmer and drier winter conditions in the northern U.S. as far east as the Great Lakes basin; and cooler, wetter conditions for most of the South and up the East Coast almost to New England.
6. Brit. military decoration : DSO.

D

istinguished

S

ervice

O

rder, awarded for meritorious service, especially during combat.
7. Big name in auto parts : DELCO. Originally

D

ayton

E

lectrical Engineering

L

aboratories

Co

., founded by Charles Kettering and Edward Deeds in 1909.
8. Apprehension : ALARM. The dreads.

9. Place to get a Cab : WINE BAR. Cabernet Sauvignon. And after an evening there, take a taxi home.
10. Wander (about) : GAD. Traveling in search of pleasure rather than a destination.
11. One sharing a ride : CAR POOLER. Usually to and from school or work.
12. Rub off : ERASE.
13. Dying fire bit : EMBER. Only you can prevent forest fires.
19. Honkers on the ground : GAGGLE. A flock of five or more geese, not in flight. In the air, they are a skein.
21. Punctuation in email addresses : AT SIGN. This thing:

@

. Technically, it is called "the commercial at." It also has several nicknames, including snail and whirlpool.
24. Costa del __ : SOL. The sun coast, comprising the towns and communities along the southern Spanish coast in the province of Malaga.
28. "The Twilight Zone" creator Serling : ROD.
30. Brouhaha : ADO. It can be about nothing.
31. Kitchen gadget with a magnet : CAN OPENER.
33. Pester : NAG.
34. Rock-boring drill : TREPAN. Used for sinking a shaft into the ground. The term also refers to drilling holes in the cranium for medical purposes - a practice that goes back to neolithic times.
35. Historical period : ERA. The ERA of TREPANATION continues.
36. Dream letters : REM.

R

apid

E

ye

M

ovement.
38. Binoculars brand : PENTAX.
39. Otto minus cinque : TRE. Italian numbers. Also, 8, 5 and 3 are Fibonacci numbers. Fibonacci was Italian. Coincidence? I think not!
43. Ameliorated : ALLAYED. Improved something that is bad, as compared to relieved suspicion, fear or worry. Near miss on the correspondence.
44. Play about robots : RUR. By the Czech writer Karel Čapek. R.U.R. stands for Rossumovi Univerzální Roboti (Rossum's Universal Robots). The play premiered in 1921, and introduced the word robot to the world. Rossum's robots were artificial people made from synthetic organic material, capable of independent thought. In the end, they revolt and destroy humanity. I doubt that the phrase "I'll be back" was spoken.


48. Kiss : SMOOCH.
49. Sounds of seasonal joy : HO-HO-HO. Santa calling.
50. Phones : CALLS. Santa doesn't usually do it this way.
51. Up to this moment : AS YET.
53. Unborn, after "in" : UTERO. Within the uterus.
54. Points of connection : NODES.
55. Apex antonym : NADIR. High and low points, respectively.
56. Lott from Mississippi : TRENT. Career politician from 1968 through 2007; since then a professional lobbyist, and a near-clecho with 59A. This month, I am plagued by politics.
57. Puts on a hook : HANGS.
62. Brit. recording giant : EMI.
63. Enlistees, briefly : GI's. Initialism for

G

overnment

I

ssue, referring to army soldiers and air force airmen, and occasionally marines and sailors when the yare not ASEA. Originally, the reference was to

G

alvanized

I

ron in the military inventory and supply records for such metal equipment as trash cans.
Well, that wraps it up. We were able to progress all the way to the end. Hope you enjoyed the journey.
Cool Regards!
JzB