Theme:
ON THE BEACH
.  The first word of common two-word phrases is, as we shall see, also the name of a specific U. S.
BEACH
.
17 A. Dodge Chargers, e.g. :

MUSCLE CARS

.  These are American made high-powered two door vehicles that not only look the part, but perform it as well. 
MUSCLE
BEACH
, located at the south side of Santa Monica Pier, is known for its gymnastics and physical fitness activities.
25 A. Hyundai's home :

SOUTH KOREA

.  The country of origin for this vehicle.  At this point you might think we had an auto-related theme, but it was not to be.  
SOUTH
BEACH 
is a major entertainment destination, high rent district and jet set playground on Florida's Atlantic coast near Miami.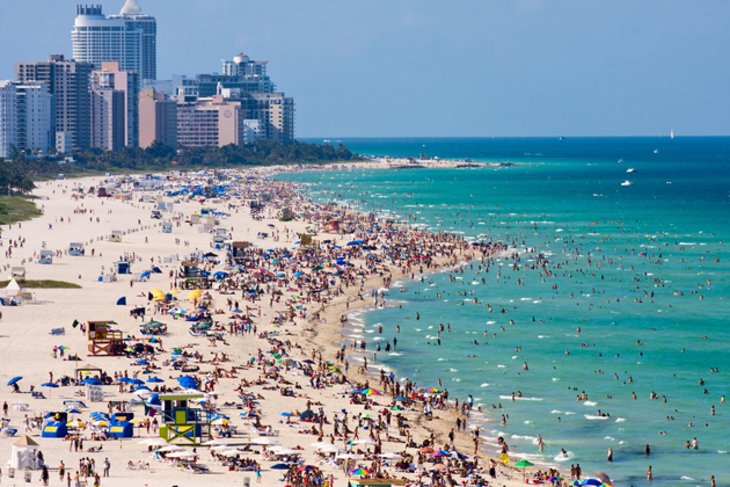 35 A. Warm underwear :

LONG JOHNS

.  Full body underclothing.
LONG

BEACH

Is a city in Los Angeles County, CA.  Can anyone figure out why it is so named?
49 A. Easter season feast :

PALM SUNDAY

.   This is a moveable feast falling the Sunday before Easter and marking the beginning of Holy Week.  It celebrates the arrival of Jesus in Jerusalem on a donkey, symbolizing peace.
PALM

BEACH

is the easternmost town in FLA, located on a 16 mile long barrier island.  
And the unifier -- 60 A. Shindig by the shore, and a hint to the starts of 17-, 25-, 35- and 49-Across :
BEACH
PARTY
.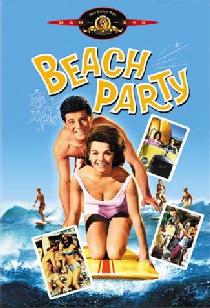 Hi gang, Jazzbumpa here, playing life guard today.  Happy to have the unifier, since I was asea without it.  Interesting entry by our fearless leader, along with long-time Corner regular and nautical expert, Al, aka Spitzboov.  Congrats on your first puzzle, Al!  Now, let's all have a stroll along the BEACH, get some sand between our toes, and see if we can avoid getting it in other places.