HEALTH
I
My cardiac kid
Had surgery at one week.
Now he's in good health.
Grandson Nate was born with transposition of the great arteries, and had open heart surgery as a new-born. He'll be 9 in August. Here is a video clip from last night's baseball game. He went 4 for 5, and pitched an inning.
II
Heath is a precious
Gift. Don't throw it away with
Bad lifestyle habits.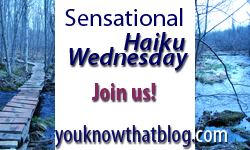 .