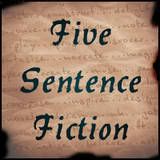 This prompt brought to mind a demented sonnet I wrote several years ago, which coincidentally consists of exactly five sentences.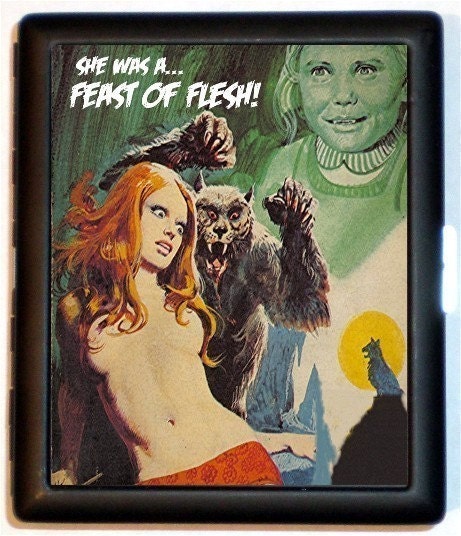 CELIBATE FATE
For four more weeks she keeps her innocence --
Mere carnal yearning since she was beguiled
Into wedlock with Selene's child
And his twenty-seven days of impotence.
The moon's once-in-a-cycle minstrel song
Called him out to last night's bloody rending,
Announced his victim's grim and grisly ending,
Siren to his lunatic Wulfsarkergang.
A shimmering crystal moonbeam, cold and clear,
Illuminates what never was but always were.
Its gray light casts the sacrifice's setting,
But her blood never flows at his blood-letting.
Her celibate fate follows Nature's whim:
The moon, not she, brings out the beast in him.
I just love the word
Wulfsarkergang.
If memory serves correctly, I first found it in Roger Zelazny's novel,
A Night in the Lonesome October
. It's the lupine cognate to berserkrgang, the legendary trance-like state of certain bear-shirt clad ancient Norse warriors, which gives us the modern word "
berserk
."
In this context,
Wulfsarkergang
is the insatiable predator state of the
were
wolf - a blood-crazed man in wolf's clothing.