This week,
the G-Man gave us a fun and light-hearted mini-romp
.
Mine is in a much darker hue.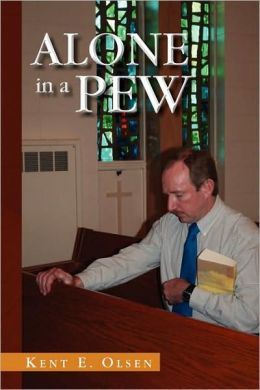 LAST RIGHT
I sat in the last pew.
Her husband sat in front, head bowed.
Her daughters, now almost grown women, looking so much like her, gave the readings.
I shed my silent tear, prayed for the repose of her soul; that her sins may be forgiven; and thanked God that they would never have to know.
__________\|/_________